Hydromantis Blog
June 1, 2016
From 5 MGD to 1 Billion Gallons per Day: Learn the Secrets Behind 3 of the Biggest Success Stories in Water Industry Technology Commercialization
Three of the most spectacular success stories in technology adoption in the water & wastewater industry include:
the roll out of the Union Carbide (UNOX®) high purity oxygen activated sludge process which treats about 6 billion gallons per day (15% of US wastewater treatment capacity!)
Cambi's breakthrough in the United States with the adoption of their version thermal hydrolysis process at the 370 MGD Blue Plains Advanced Wastewater Treatment plant and
Stickney Water Reclamation Facility's (1 billion gallons per day) adoption & recent commissioning of the Ostara phosphorus recovery process.
In each of these cases, massive wastewater facilities have adopted technologies at scales that are as high as over 100 times the size of current pilot or commercial scale installations.
Read on to find out the back story to how these innovative technologies crossed the chasm and got big wins in the water market.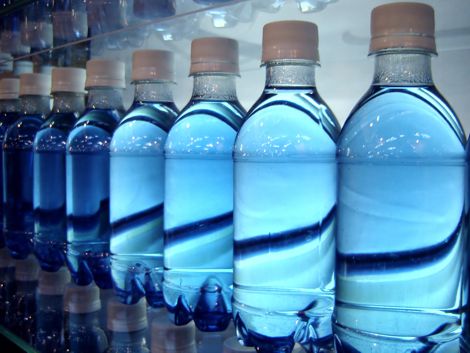 May 2, 2016
5 Reasons Why Investments in Water Fail – and How Process Modeling Can Help Identify Winning Technologies
The water & wastewater industry has generated a lot of investment interest and activity over the last decade. It is estimated that in the 4 year period from 2010 to 2014, venture firms invested $1.4 billion in about 400 water technology companies. Despite this massive influx of funds, few water startups or water focused innovative technologies have been successfully commercialized.
Read on to learn more about the 5 major pitfalls that trip water firms and how process modeling can help them navigate the commercialization voyage.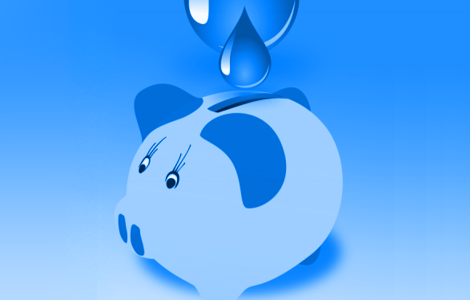 April 21, 2016
Using a "Flight Simulator" Concept to Support Succession Planning and Operator Training in Water & Wastewater Utilities
There are two big changes taking place in the environmental utility sector. Firstly, tighter regulations are leading to increasing complexity in utility operations and secondly, the baby boomer generation that started out in the industry in the 1970s and 1980s is retiring.
As Utilities struggle to address the new challenges, "Flight Simulator" concepts are increasingly being used to support the training and succession planning needs that are emerging.
Read on to find out how Hydromantis is supporting utilities and organizations in developing solutions that address their needs in this area.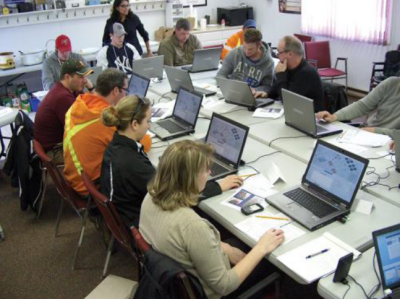 March 22, 2016
Hydromantis - Water Environment Federation (WEF) Roll out "Flight Simulator" Computer Based Operations Challenge at South Carolina Environmental Conference
On Sunday March 13th, 2016 the wastewater industry crossed a major new threshold. For the first time in the history of our profession, simulation software was incorporated into the industry's most high profile, competitive event – the WEF Ops Challenge, during the South Carolina Regional Qualifying Event.
Read on to find out how operations teams from around the world are demonstrating that simulation based process control has come of age in the wastewater industry.