Product Overview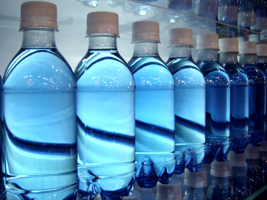 Ensure safe drinking water, balance compliance with both DBP and microbial regulations and achieve cost savings with WatPro.
WatPro uses the EPA-developed CT approach to calculate chemical inactivation of Giardia and viruses while simultaneously estimating formation of DBPs. Using raw water quality parameters such as pH, TOC and SUVA, chemical dosages (e.g., alum, ferric chloride, lime , ammonia) and design and operating characteristics of process tanks, WatPro accurately simulates plant operation.
WatPro has a user-friendly interface that allows a schematic of the water treatment plant to be easily configured within minutes.
Benefits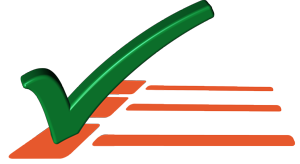 Optimize water treatment processes
Minimize DBP formation
Ensure effective disinfection
Increase consumer confidence
Reduce expensive lab and pilot studies
Potential savings on disinfectant costs
Improve operator skills
Respond to changing water quality
Evaluate process changes
Facilitate regulatory changes
Inactivation of E. Coli Bacteria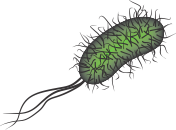 WatPro can show whether pathogenic bacteria like E. coli 0157:H7 have been adequately inactivated in a water treatment plant. For an uninterrupted primary disinfectant dosage rate, WatPro tracks the inactivation of viruses and Giardia by disinfectant addition. Because fecal coliform bacteria are inactivated by disinfectants to a greater extent than viruses, the log reduction of bacteria like E. coli will match or exceed the reduction for viruses calculated by WatPro. The simulator also determines the Ct disinfection parameter at any location in the treatment plant.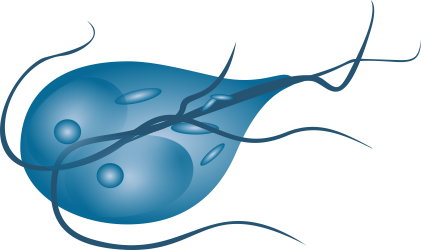 Applications
Typical Uses
Minimize formation of DBPs (e.g. THMs, HAAs, chlorite, chlorate).
Compare inactivation of viruses and Giardia by chlorine, ozone, chlorine dioxide and chloramines.
Calculate Ct for any location in the treatment system.
Optimize plant operation by allowing chemical addition points to be varied or by tank baffling.
Estimate treated water quality for a proposed change in plant operation.
A highly effective education and teaching tool.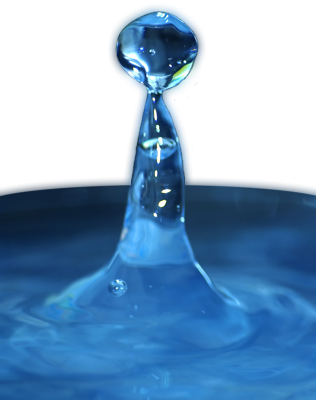 Easy-to-Use yet Powerful
User-friendly Interface - It's easy to define complex treatment plant configurations, run simulations and analyze results.
Read more...
Comprehensive Library of Mathematical Models - All of the commonly used treatment processes are included, as well as many other useful tools to make replicating your plant a breeze.
Read more...
Advanced Features - WatPro provides you with helpful analytical tools including sensitivity analysis and site-specific calibratable chemical reaction rates (e.g. chlorine decay).
Read more...
Unsurpassed Support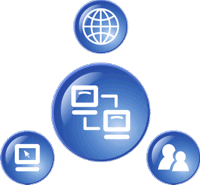 WatPro has become the modeling software of choice for the industry because of the responsive technical support, detailed reference documentation, and regular updates.
Phone, email and internet meeting channels provide instant support to clients.